The creator of this fake GPS Pokemon Go app is the dgsmartstudio.
Users can easily change their current location to the location of their choice. If the user is using Joyce Stick, they can also change their current location with it.
Fake GPS Pokemon Go Apps
Pokemon Go became an instant success among children, teenagers, and adults. Everyone wants to catch as many Pokemons as possible.
However, not everyone has the ground to move around, and catch Pokemons, which is why they need.
These apps allow customers to stay in one place and fake their location to catch Pokemons.
Fake GPS Go Location Spoofer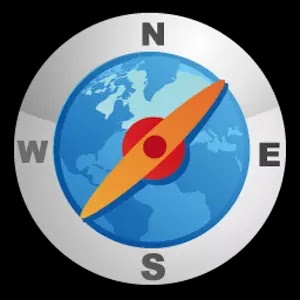 This is one of the first available on the Play Store, for Android users. When users install this app on their phone, the app overwrites their current location, and they can easily prank even their friends on social networking websites.
There aren't many, which will make the users' friends think that they are somewhere else.
This app is easy to use, and users can go to different cities and catch Pokemons, without moving GPS Without The Internet.
If a person downloads an app but forgets to turn on the location, then they can simply geotag the photo they were taking before.
The most important thing to do, while using this app, is to disable the high accuracy location positioning setting.
All the user has to do then, is to choose their fake location on the app, and then press play. This app will instantly give them a fake GPS location, and the user will be able to catch Pokemons.
Fake GPS Location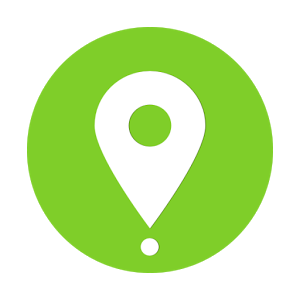 Users can easily change their current location, to a location of their choice. If the user is using a joystick, they can change their current location with it as well.
Moreover, if they know the latitude and the longitude on which they will find Pokemons, they can change the coordinates as well.
When users open this app, they can create their route to walk on it. If the user is using any rooted devices, then he can mock the location, without enabling the option of 'Allow mock locations.
This app has a user-friendly interface, and those who want to catch Pokemons would surely love this app.
Fake GPS Joystick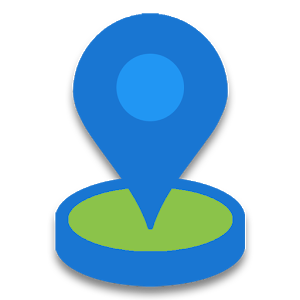 This app is created by the App Ninjas. The app has simple features that every user can benefit from easily. They can change their GPS location easily, and quickly.
When they run this app, they can view the world map, with the help of a joystick, and then chose their location they want to switch to. They can save routes and points on the map and can pause any route using a joystick.
Users can also import and export GPX files from their favorite routes and even custom markers. This app displays distance, as well as cooldown time information for the user.
The key to using this app is to follow all the instructions that the creators have mentioned.
Fake GPS Location by Lexa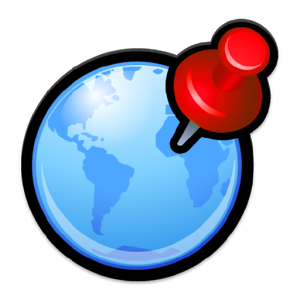 This app works on Windows and Android. It is one of those apps, that has a pretty user-friendly interface.
This app created by Lexa transports the phone's location to any part of the world, and that too, within two clicks. This app shows the desired location of the user, and that can easily confuse others as well.
Read more: GPS Apps Saving You From Getting Lost
Some users complain that when they use this app and uninstall it, their location doesn't change. However, all they have to do is install GPS status on their phone, as it fixes the GPS location of one's phone easily.
Fly GPS Location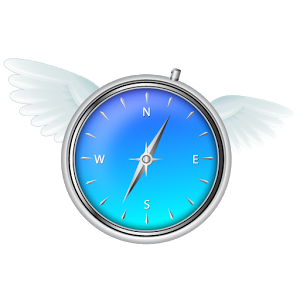 This is another app, which can help users change their location so that they can easily catch Pokemons. Most users notice that they don't get many Pokemons in their area, which is why they have to switch their locations to get them.
Most users don't want to get out of their house to catch Pokemon, which is why they look for it.
The user can easily move the joystick, to drag around and find their desired location. They can move around their house, and find Pokemons easily. However, some users complain that when they are using this, they face the problem of having to tap on the app many times, to find out the correct location.
Fake GPS Joystick by Neogulabs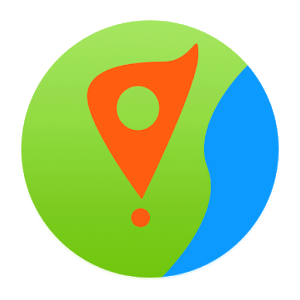 Like every other, this app will also overwrite the current location of the user. The unique feature of this app, as compared to other apps, is that it will overwrite the location of third-party apps as well.
The app comes with a joystick option, which can make it simpler to change the location of the user.
This is compatible with Marshmallow and Lollipop. Users can easily enter other information like the latitude and longitude of their location.
There are 3 speeds of the joystick, available to the user on this app, and they are customizable.
Users can easily handle the settings of the game, to change the features accordingly.
Those users who have used this app, feel that even though the app sometimes crashes, it is still very easy to use. Moreover, they can easily find Pokemons using this app.
Fake GPS Run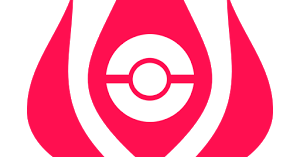 This app is created by Master, Inc. and it contains ads. When users run this app, they can use a joystick to teleport their phone to any location in the world. All they need are two simple clicks.
They can use this app on rooted devices, and they don't even have to activate the allow mock locations option.
When using this app, users should use Root Explorer or similar apps. They can easily find Pokemon using this app and catch them. The app has a very friendly user-interface, which doesn't take long to understand.
The requirements for using this app are to use Android 6.0 or higher, select the location in the high precision mode. Then, using the same app, add fake GPS run in false applications location, which is found in the Developer Mode.
Users, who have used this app, make sure that they are not caught by Pokemon so that they can make the most of the app.
FGL Pro
This app is one of the most reliable apps. It is created by the LTP Pro LLC and comes under the category of Maps & Navigation in the Play Store.
Like every other app, this app lets users change their location to any place they want to. They can change their location while they are driving or walking.
With the help of this app, they can set a timer for their routes as well.
As it works fine with other apps, it can be run alongside Pokemon Go as well.
Fake GPS by ByteRev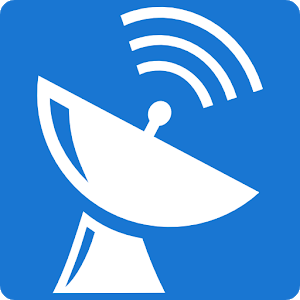 This app helps users set their location to anywhere in the world. However, unlike another app, the user has to activate the 'Allow mock locations' option, which they can find in the development settings.
The mode of the device should be switched to 'GPS only' if users want to benefit from this app.
It is important to run the Fake GPS app before the user runs the Pokemon app.
Even though the users of this app are satisfied with it, they want new features added to it.
The customers feel that the creators should listen to the problems that they are facing like the app is sometimes not able to detect the address of the user. If such things are solved by the user, then this can become a great app.
Fake Location
This app has a really good rating on the Google Play Store and is created by LRK Studio. Using this app, users can disguise their location and set an analog seating arrangement, in any country they want.
Moreover, the users have to find their place in a street or city, so that they can perform the best false positioning.
With the help of this app, they can check their GPS position and location coordinates. They can set their compass and direction so that the user can catch the Pokemons easily.
The recording feature on this app is not something that users will find in every app. When they can record places, this allows them the opportunity to access them quickly.
Moreover, users can access their fake location history using this app, to see where they have been. Some users don't like how this app asks for permission to access different things. However, this could be because the app wants to save the history of a user's footprint, for their use.
This app is very useful because it provides the user with the features that he installed the app for.
Mock Locations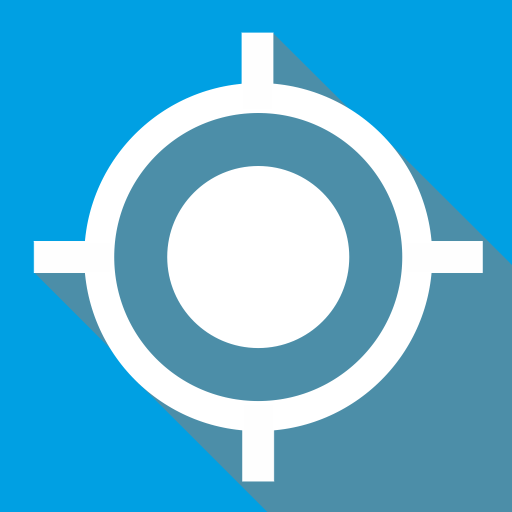 They will find the user interface of this app very helpful. They can easily navigate the app, and give the Pokemon app false information about their location.
To provide more ease to the user, this allows the user to test the app for 24 hours, before they have to buy it. They can even use the premium features, and see if this app is compatible with their phone.
If the user feels that this app can help them play their game more effectively, then they can buy the whole app.
Some customers want the creators to fix the app a little because it keeps going back to its original location. If Pokemon catches users cheating, then such an app won't work for them.
GPS Emulator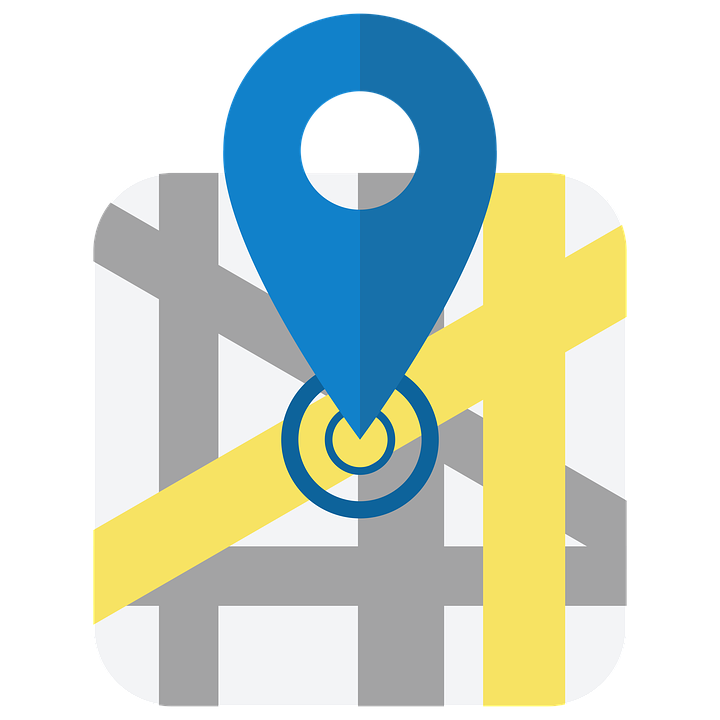 This app is made by steam. An emulator is different from others, even though it serves the same purpose. Users can easily change their location from one place to another, using this.
They can change their locations' altitude and GPS coordinates. Users can change the accuracy of their location and get a fake position in no time, using this app.
The users who have used this app, feel that as compared to another app, this works well. They don't face any difficulties in using the app as the app crashing or shutting down without any reason.
GPS Pokemon Go
This app can have used for finding addresses as well, as they have information about different businesses and cities.
Get it all from the Play store by following:
By using, players get to catch Pokemons, which they only read about, but were never able to catch, as they were out of their area.
Pokemon are fun to catch, but if someone lives in a limited area, then they won't be able to have as much fun as others do.
If they do want to buy an app, they should make sure it is compatible with their phone and serves the purpose.