Here are the best orders from Google Assistant features that let you do everything from finding your phone to requesting pizza.
One of the things grabbing everyone's attention these days is the built-in smart assistants.
For instance, Siri is owned by Apple, Amazon has got Alexa if you have none of these assistants then no need to worry because Google has its assistant.
If you have an Android smartphone or a tablet or even a Google Home device, then what else do you need, all these devices have built-in smart Google Assistant and Google Photos. Google Assistant is said to be smarter than the rest of the assistants.
But Google Assistant has not gathered the attention and value it deserves because the Google Assistant features are as smart as Alexa.
Most people do not know what this voice-activated assistant is capable of doing and will prove to be very handy in performing given tasks.
16 Best Google Assistant features in 2023
To make sure you are getting most of your voice-activated assistant, here we have compiled a big list of the features possessed by the Google assistant that will help you make better use of it.
It is more efficient and in a way, you have never imagined before.
Unlock your phone with Google Assistant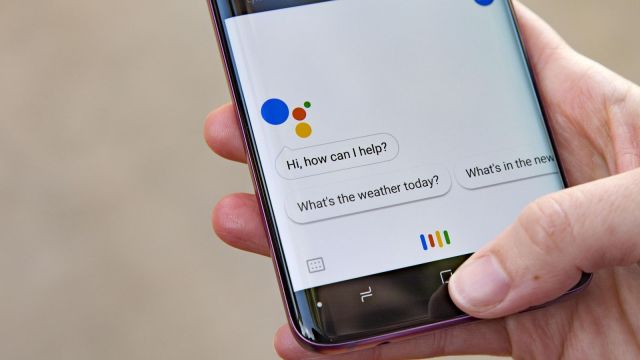 It responds to your voice command even when the screen of your Android phone is off, and you love it. What is hated by most people is entering the PIN or the fingerprint method that your phone requires to unlock your phone?
No need to do these extra steps to get your device unlocked, because it is here to help you. You can unlock your device just with the voice command given to the smart assistant.
All you need to do is go to the Google Assistant setting and select OK Google Detection followed by Trusted Voice.
Open apps with voice command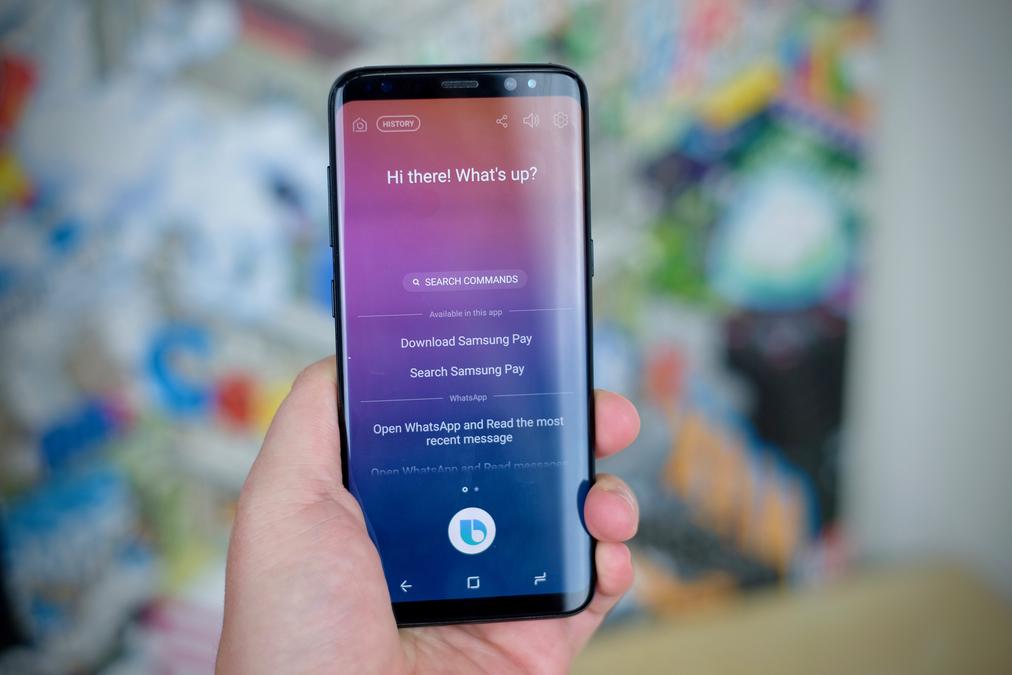 Just imagine that you are busy with some work and all of a sudden you remember that you had to check your email or any other important notification on your phone.
All you have to do is say "OK Google Open email" or the name of the app you want to open. You will see the assistant working smartly and opening the very app you asked for.
This method can have used to open all of the apps on your phone including the ones that you have installed later and are not pre-installed plus the third-party apps as well.
Screen your phone calls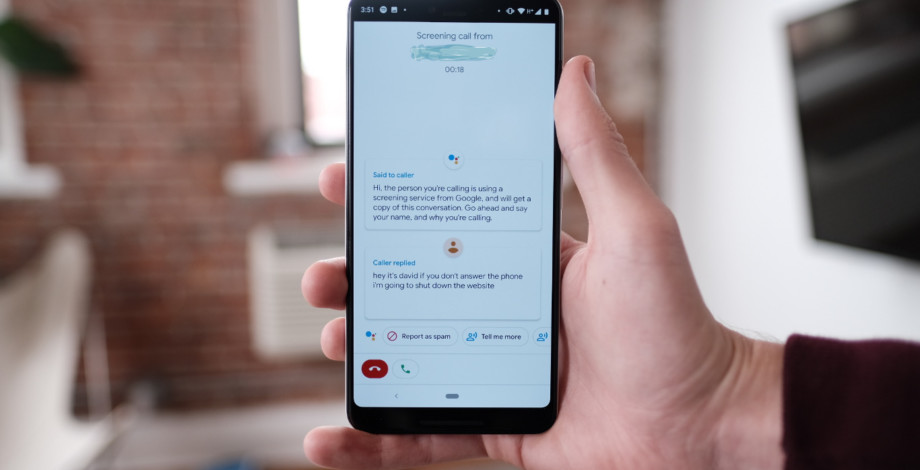 Are you done with getting calls from telemarketers with automated messages and companies trying to sell you stuff? No need to worry anymore because your Assistant has got you all covered.
It will deal with these undesired and irritating phone calls and send them out for you. The Call screen feature which is possessed by the latest Pixel phone will have the Google Assistant receive the phone calls on behalf of you.
Even better, an onscreen transcript of the call will appear so that you can see whether the call is coming from someone you can safely ignore. If the call is from the Telemarketer, you can simply mark the number as spam and pass it on.
This feature is only owned by the Latest Pixel phone first, but Google says that through the software update the earlier ones will also have access to the new features, which is great news.
Find your way and check on traffic updates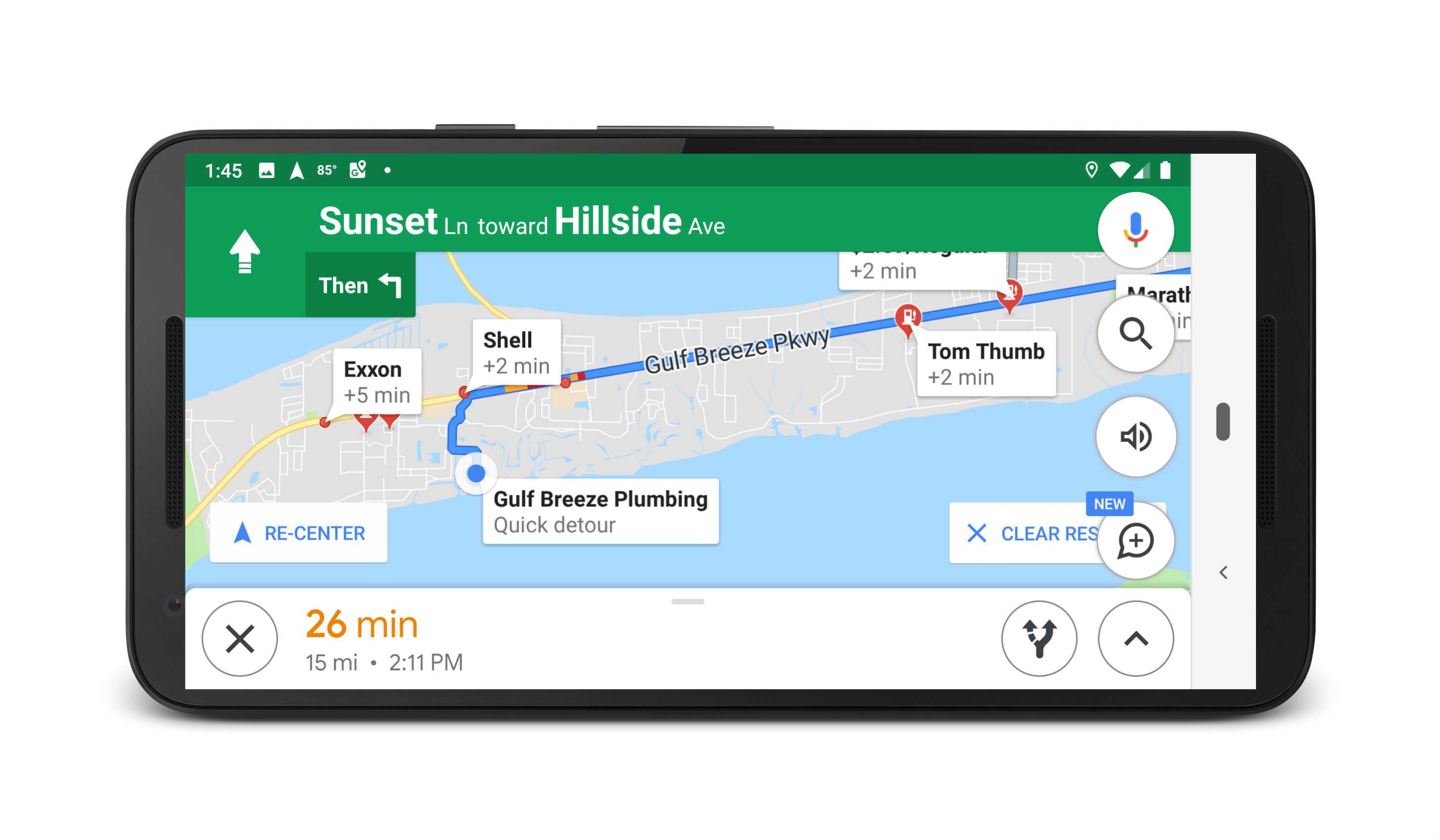 Drawing on the sheer breadth of information at Google's search engine fingertips, it's safe to say it has a lot of potential uses, including the ability to find the best route to a certain location.
Information will be drawn and the best routes will be shown by the Google Maps that will be based on your current location and all you will need to say is "Get me Home to your voice-activated assistant.
You can get the latest information on diversions and closures and updates on traffic can also be checked with it. This feature is especially useful if you primarily use Google Assistant on the move.
Get suggestions to find a better place for an outing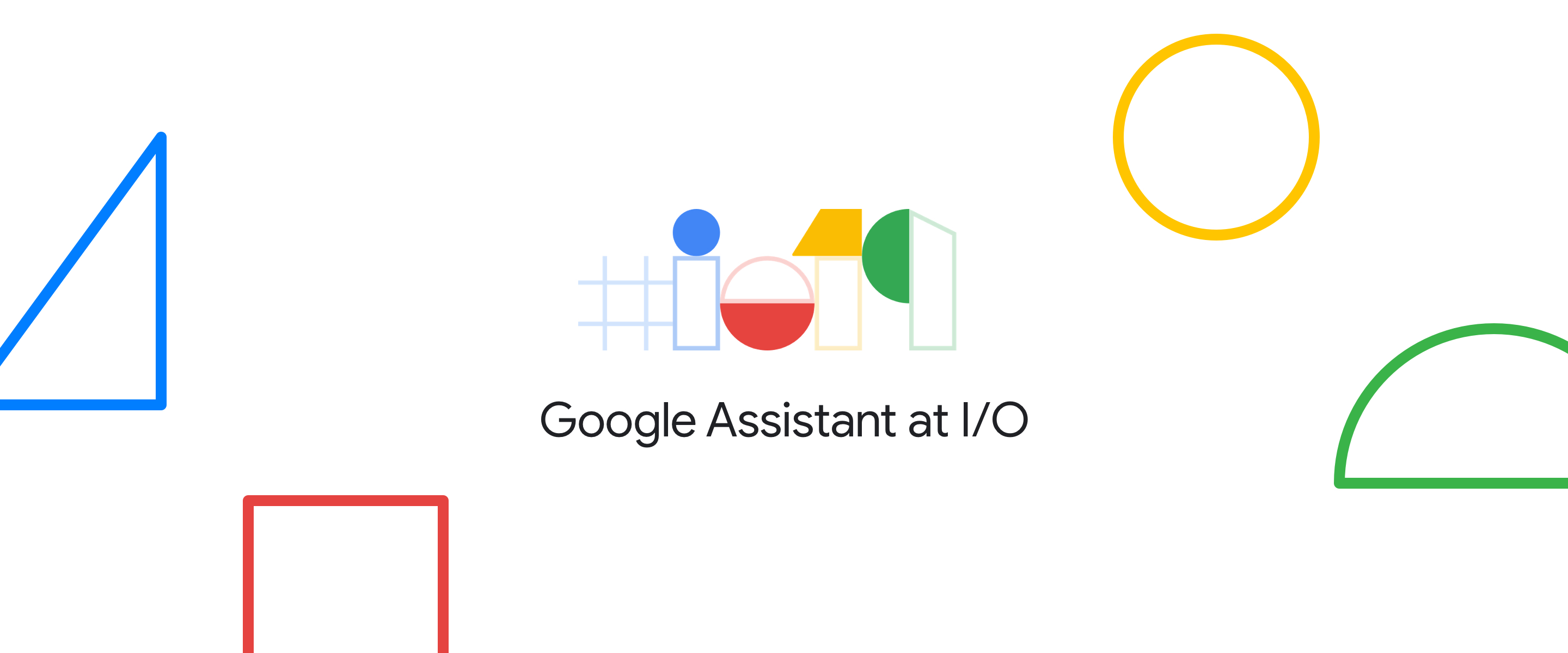 Let us imagine that it is the weekend and you and your friends have made a quick plan for an outing. All of you just jumped into the car and now you have no idea where to go to eat or have fun.
No worries because Google Assistant is here for your help. You can easily find out a lush place to eat whatever you are in the mood for.
All you need to do is say " show me nearby restaurants" and boom the voice assistant will bomb you with cool suggestions of restaurants near to where you are at.
It gives you a list of restaurant names with the establishments' star ratings; tap on a listing to get the address, directions, and a link for calling the restaurant.
Create a shopping list with the voice command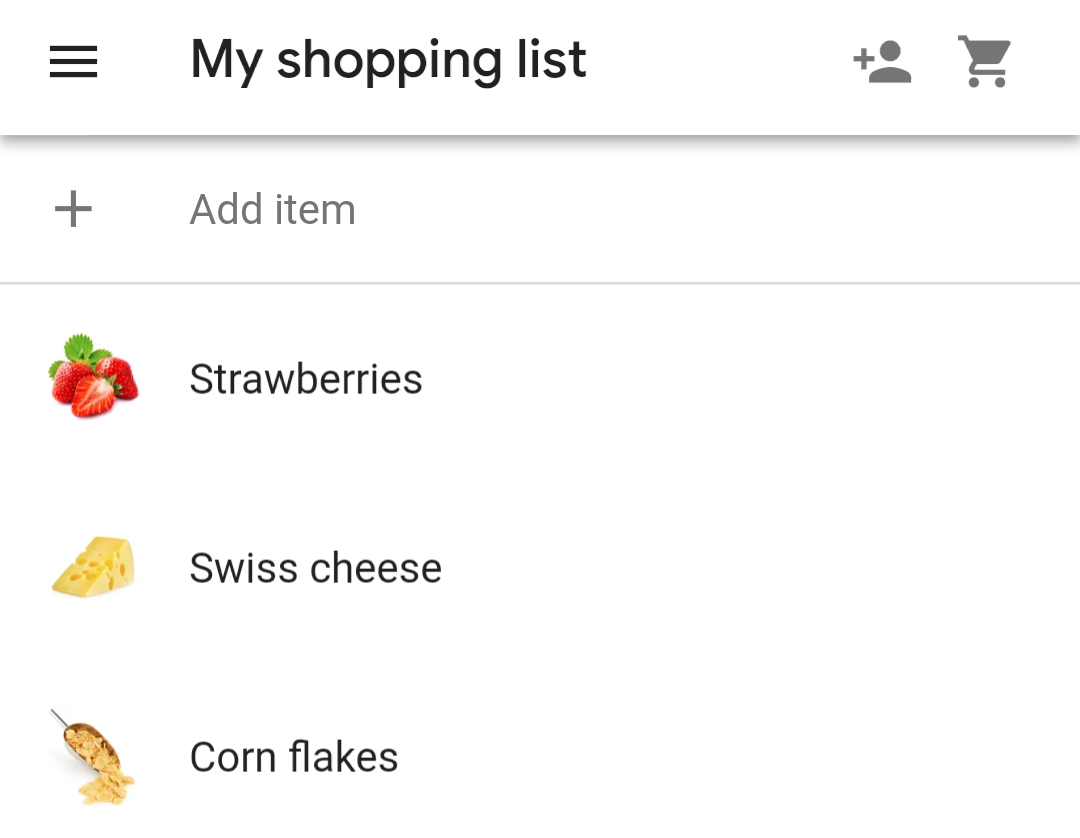 The voice-activated Google assistant is developed and designed in a way that will help you with everyday stuff. So it makes sense that you can even make a shopping list, which is a usual but crucial thing to do, by just making use of your voice.
You will no more be scrabbling for a piece of paper (only to lose it) or be typing one out in your drafts. You only need to say "add whatever item to my shopping list.
Not only does it collate all those items into one place, but it will also even read back what's on your currently saved list to ensure you haven't left anything out, enabling you to go about your day with one less thing to worry about.
Link your Drive and Gmail with Google Assistant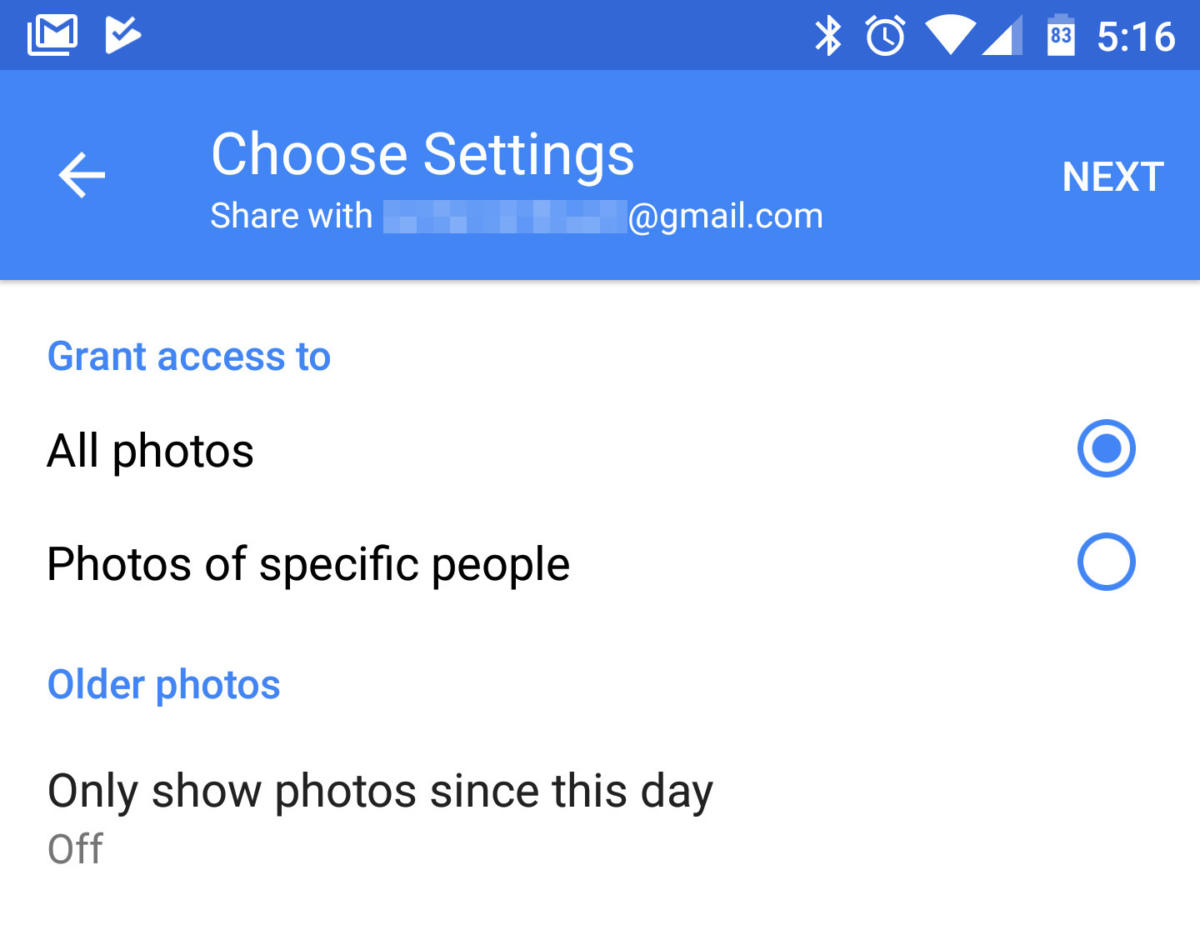 There is a great chance that if you are using Google Assistant then you might be making use of other Google things like Gmail and Google Drive. So why not link them together so you can get the best of everything.
If Gmail is being used as your work account, for certain keywords you can ask the advantage to check the emails through. Or you can also ask the Assistant to bring up the important appointment that you added to your Calendar app.
You can ask the Google Assistant to make notes in Google to keep the app, so you can easily type something important while you are busy doing something else.
This feature will prove to be very useful when you are doing something and have an email to go through or the ones you have not responded to yet.
Test your skills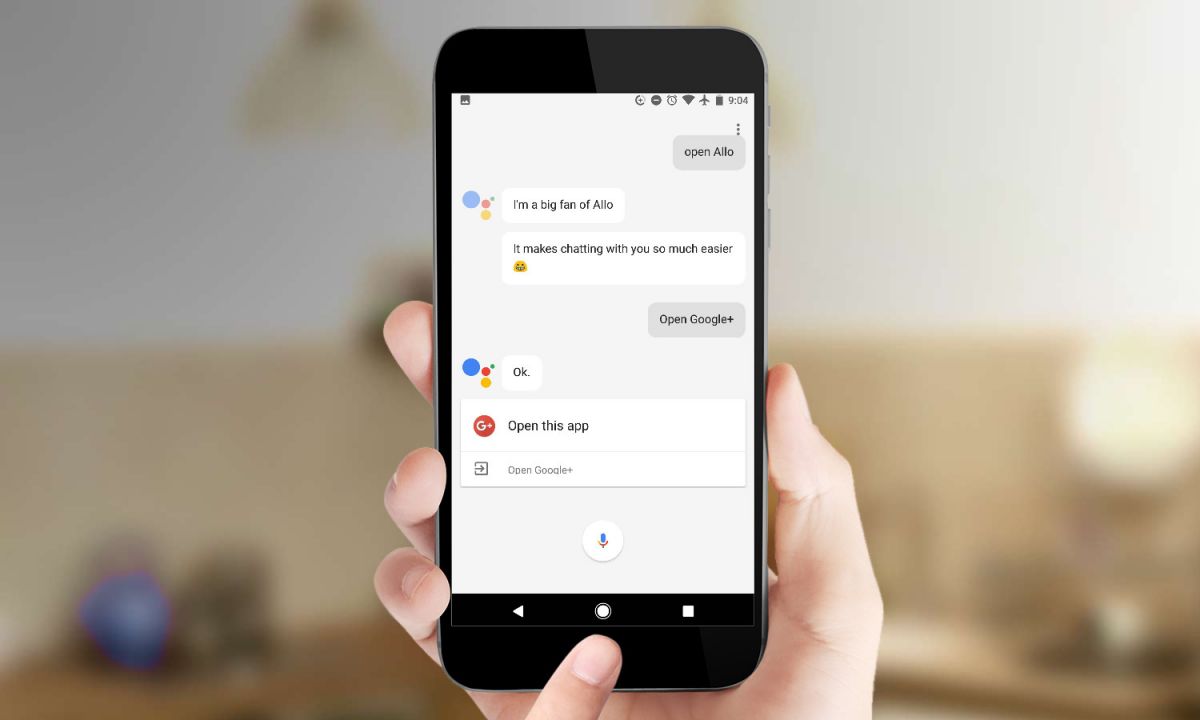 Whatever is on your mind just name it and Google Assistant will find a quiz on that topic. Gamers can say "Talk to Video Games Quiz," while those interested in culture and history can try "Talk to Indian Culture Quiz." Google can even quiz you on tech-company CEOs: Say "Talk to Company Quiz."
The track of your score will be kept by Google Assistant and it will let you know at the end of the test hope well you did.
Have Google Assistant read your latest headlines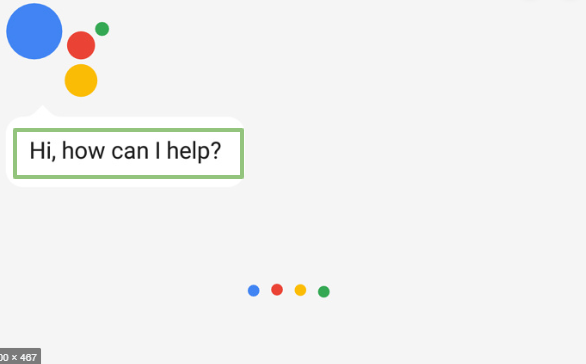 Life is going so fast these days and we do not even have time for ourselves so reading the news will be something very time taking for us. Just sit back and relax because Google Assistant is here to read the news headlines for you.
It might not be a known and obvious feature for people but all you need to say is "Play the news" and your Assistant will start reading the news for you from the news source preferred by you.
You can ask the Google Assistant to stop, pause, or play any time you want. You can even ask the voice-activated assistant to read the news from some specific media site or news source you prefer more.
Google Assistant reading your news every morning is a great way to keep yourself updated, while you can still eat your breakfast and find your socks so you do not get late from work or college.
Get good news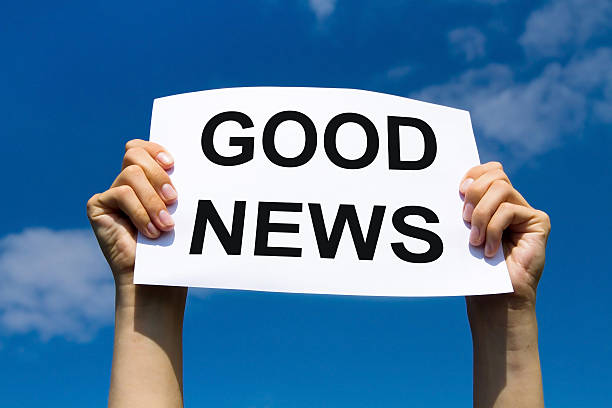 Are you also done with listening to all the relentless and never-ending negative news? Get some relief with your Assistant.
All you have to do is tell your Google Assistant " Tell me something good" and the voice-activated assistant will provide you with a brightened up news story. You can also click on the link provided to know more about that news.
Sports scores
Google now which is one of the best Android launchers has been pretty good when it comes down to delivering the sports score of the games played on the same days.
Google now says that the Assistant has leveled up and is better than Google Now in telling the users about the sports score.
Your voice-activated not only informs you about the game's score played on the same but you can also know about the previous games as well.
Not only this the smart assistant will also let you know the game timings of tomorrow's game.
To find out who won the football game played yesterday, all you need to do is press the home button and say " who won the Broncos-Texans game yesterday?".
Ask your Google Assistant, "Who won the NFL game yesterday?" and you will be shown the list of all of the games NFL that were played the day before.
Your Assistant, Your very own weather forecaster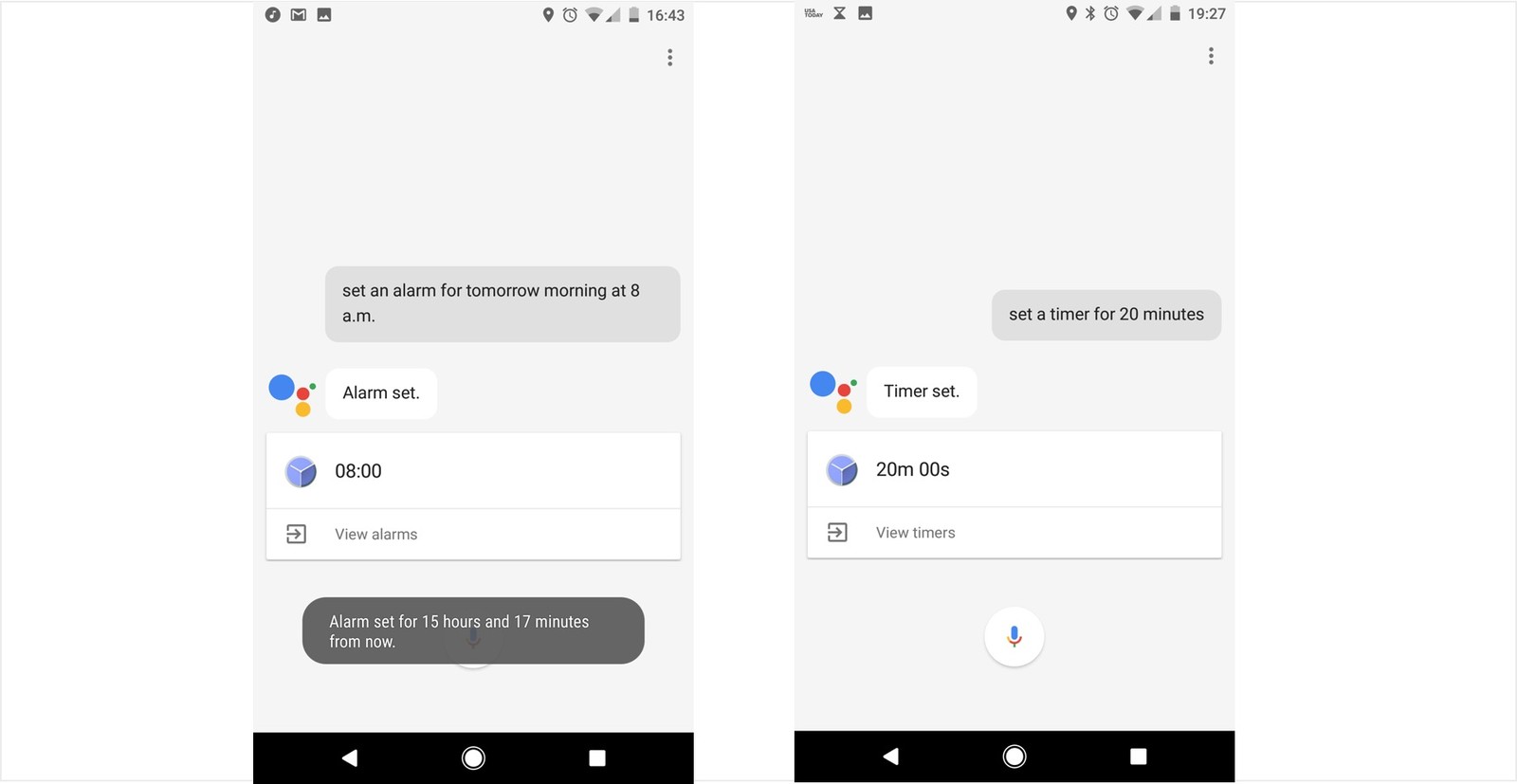 Are you planning to get out of the house and enjoy the weekend by going on a picnic in a park near your house? Do you fear that the weather might not turn out to be nice and might ruin your picnic and a day with your family?
No need to worry, your smartphone is right in front of you and will help you plan the picnic on a nice day. Grab your weather forecaster, your very own Google Assistant which will tell you if the coming weekend or whatever day you have planned to go out, will be rainy or humid or sunny or cold.
It can be pretty versatile. You can easily ask it "How will the weather be this weekend?" and it will give a forecast for the weekend.
Or ask it " What is the update on the weather outside?" and it will give you an overview of the current weather conditions.
Voice messages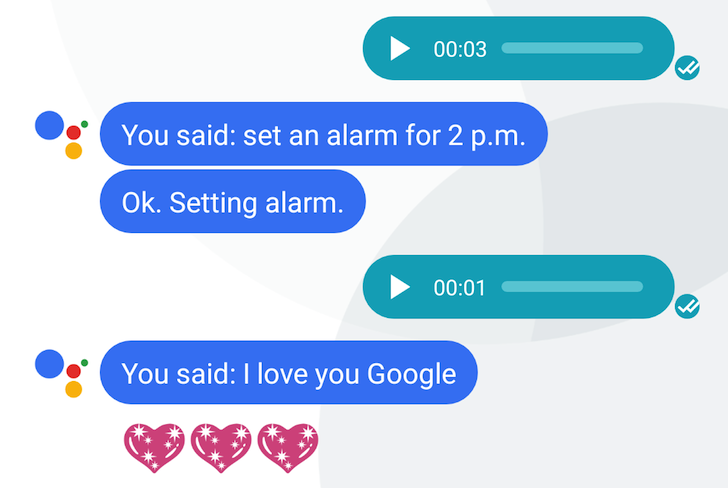 If you are at work and you would have to work late today and you are worried about your kids, you need to tell them that you will come home late. No need to worry about it.
You can easily send voice messages to your Google Home speakers at home through your voice-activated Google Assistant so your family will be able to reply to your voice message.
It can also put the voice into words or in the text form just in case someone would prefer reading it.
Reserve movie tickets
Using Google Assistant, you can search for movies based on the title, who's starring, and what's playing in the theatres near you.
By selecting one of the showtimes, you can then book a ticket through Fandango. You no more have to wait in the long lines.
Play your favorite music
While you are on some kind of road trip and you are out of things to talk about. Why not just play your squad's favorite song so you can sing along and enjoy your time?
Without the need to unlock and hold your phone in your hands simply tell your Google Assistant to "play music" or whatever is the name of your favorite song and get the party started in the middle of the road.
To strike up the band, simply say, "OK, Google," followed by "play music" or "sing a song."
Look out for disruption in playback if you have too many devices authorized on your Play Music service (you can have up to 10 devices max) or if you have yet to set Google Assistant to unlock your Pixel.
So, now here you go with the best Google Assistant features in 2023.