There are different ways by which you can let the recruiters know that you are open on LinkedIn.
Following are some ways by which you can welcome new job opportunities.
Let's begin!
7 ways to let the recruiter know you are open on LinkedIn
By uploading your profile photo
The first way by which you can show the recruiters that you are open to LinkedIn is by uploading a professional photo of you as a profile photo.
If you don't upload your profile photo on LinkedIn, the recruiters will not take you seriously and may neglect you.
You must upload a picture on your profile if you really want to get a new opportunity.
By providing Email Address and Phone Number in Summary Section
The other way to let your recruiters know that you are open to LinkedIn is by providing an authentic Email address and your phone number.
Providing this information means that you are open to LinkedIn and the recruiters can directly contact you using your phone number and email.
Enabling "Open to work" from an Android Device
You can let your recruiters know that you are open in LinkedIn by enabling the Open to Work feature.
First of all, tap on View Profile and then tap on the profile picture.
Here you can see the" Show recruiters, you are open" box.
Simply tap at the option of "Get started" from this box.
You also need to add the required information that appears on the screen.
After putting in the required information your profile photo will be added with a photo frame of #OpenToWork.
Now tap to the "Add to profile" to share it with your LinkedIn members and let your recruiter know about you.
By creating a Bold Headline
Creating a bold headline is another way of showing your recruiters that you are open to the LinkedIn profile.
You need to introduce yourself in the headlines of your profile on LinkedIn.
You have to introduce yourself in about 120 characters provided by the headline.
The headline should be interesting and bold that recruiters must want to know more information about you.
You must add your set of skills, carrier, and qualifications to make your headline more interesting. 
By writing an engaging summary
An engaging summary is an interesting part of your LinkedIn profile.
A box for a summary can be seen on the top of the LinkedIn profile.
The summary is the first thing that is seen by the recruiters and it is present just below the profile photo.
You have to write the reasons on the basis of which the recruiters should give you a job or work.
In order to write a good summary, you should add only three to four paragraphs. Because the recruiters can easily and quickly read them.
By highlighting key skills
Highlighting your skills is an interesting way of telling the recruiters that you are open to LinkedIn.
You must add your all skills including high-level or niche skills.
You can also write your skills in different categories that make them easy to read by recruiters.
LinkedIn profile with more skills is more likely to get attention by the recruiters and to get new opportunities.
By setting up Job alerts
Setting up to Job alerts is the clearest way of showing recruiters that you are open in LinkedIn.
By setting up job alerts you can quickly and easily get a job by the recruiters.
In this way, you can get a job that perfectly matches your interest and qualification.
You can receive job alerts through emails on a daily and weekly basis.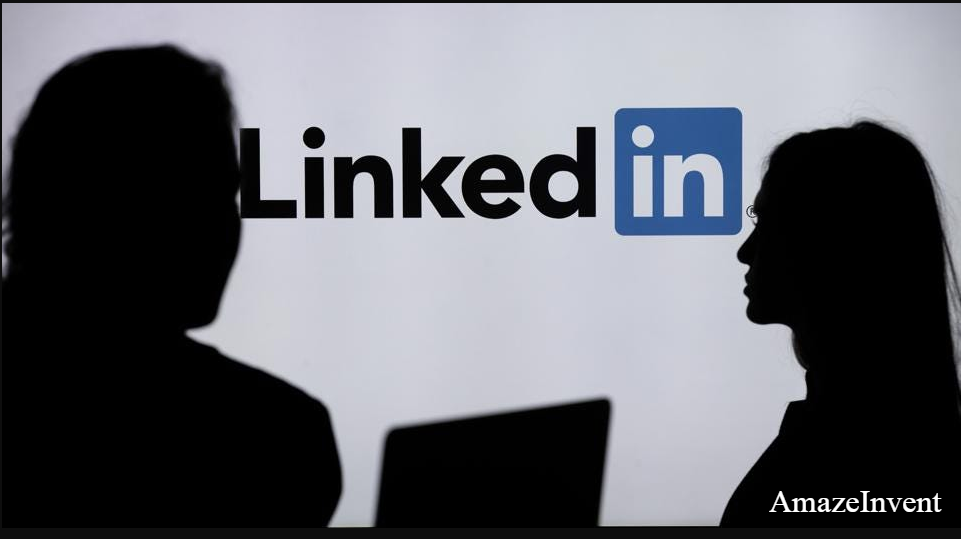 You can also block someone on LinkedIn without knowing them with the help of mentioned post here.