YouTube TV is another name in streaming services, which gives subscribers access to more than 85 channels, instead of just selected movies and television shows. These channels consist of entertainment, news, sports, and much more.
Users can have 6 accounts from the same subscription, and there is no need to buy a cable box, contracts or pay any fees.
YouTube TV monthly subscription
The subscription charges for YouTube TV are $64.99 per month. Some of the channels available to the user include:
abc
Fox
NBC
ESPN
amc
CNN
Comedy Central
Fox News
FS1
HGTV
MSNBC
Sports
Nickelodeon
TNT
YouTube TV gives users a chance to record television shows, and movies without any limit on storage space. The subscriber can stream their recorded content, wherever they go and whenever they want to.
As the limit of one subscription is 6 accounts, a user can share their account with friends and family. They can cancel their subscription anytime they want, as there is no contract or installation charges. The  minute the user subscribe to YouTube TV, they can start watching it.
YouTube TV Accessed
YouTube TV can access on the following platforms:
Roku
Chromecast
Apple TV
LG
Samsung
PlayStation
VIZIO
SHARP
XBOX One
Android
iOS
FireTV
It is compatible with other external devices as well. This gives users the ease to play YouTube TV, on any platform they want. If they don't have a TV at home, they can still watch more than 85 channels.
When someone records a television show or a movie, that recording stays in their record for 9 months. It is like they have their own personal library, which they can access anytime, or anywhere they want to. There is no limit on recordings, and the user can record anything, anytime they want to.
YouTube TV VS. Netflix
The high quality and reliable service that YouTube TV provides, is something most streaming services don't have. Unlike Netflix, 3 devices can run the same account simultaneously, while Netflix limits the number of devices or accounts that can run at the same time.
Read more: How To Download YouTube Subtitles in SRT Format?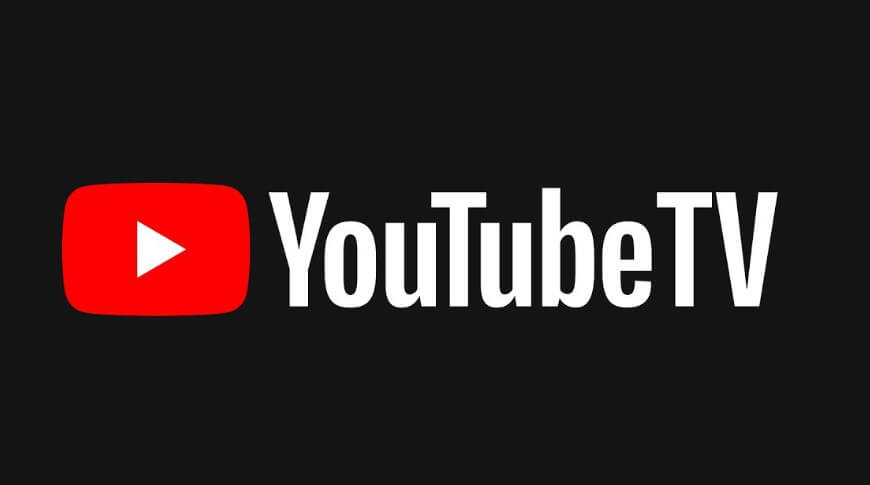 Currently, YouTube TV is only available in the United States, but as it is becoming popular, it will be available all around the world as well. YouTube TV is very convenient for those, who want to watch TV, but not only at home. they can easily watch TV when they are on the go, because it has the best user interface.
To make sure that YouTube TV runs effortlessly on a device, a connection of 3 Mbps is necessary. This internet speed will make the viewing experience of a person, better.
If someone is using YouTube TV on the go, then the access they have to channels, depends on their area's zip code. They should sign from their home, once every 3 months, so that their account stays active. If the user is travelling internationally, then they won't be able to access YouTube TV.
If there are 6 or 5 accounts made from the same subscription, then each account will have their own login id and password. They will also get content recommendations based on their preferences, and this includes a DVR library. As YouTube TV is all about live channel coverage, there are ads as well.
Read more: How to Cancel YouTube Premium?
YouTube TV and YouTube Premium
There is a major difference between YouTube TV and YouTube Premium, as YouTube Premium is all about ad-free music, shows and movies that can play offline or in the background. If someone buys a subscription to YouTube TV, then they won't get membership to YouTube Premium.
Even though the countries in which YouTube TV currently operates are limited, they will expand when they see others demanding this service. Here