Preparation for a university is often a troublesome process with dozens of purchases and activities involved. With the help of the top 10 best student gadgets for University make your life easy.
Students need lots of gadgets to cope with their learning process in contemporary realities, alongside experimenting with part-time employment.
If a student is undergoing education in the technical or the biophysical field, preparing all the necessary equipment is a must. For that reason, let's take a closer look at some of the best gadgets that all students would need for university one way or another.
Top 10 Best Student Gadgets for University
Portable Phone Charger (PowerBank)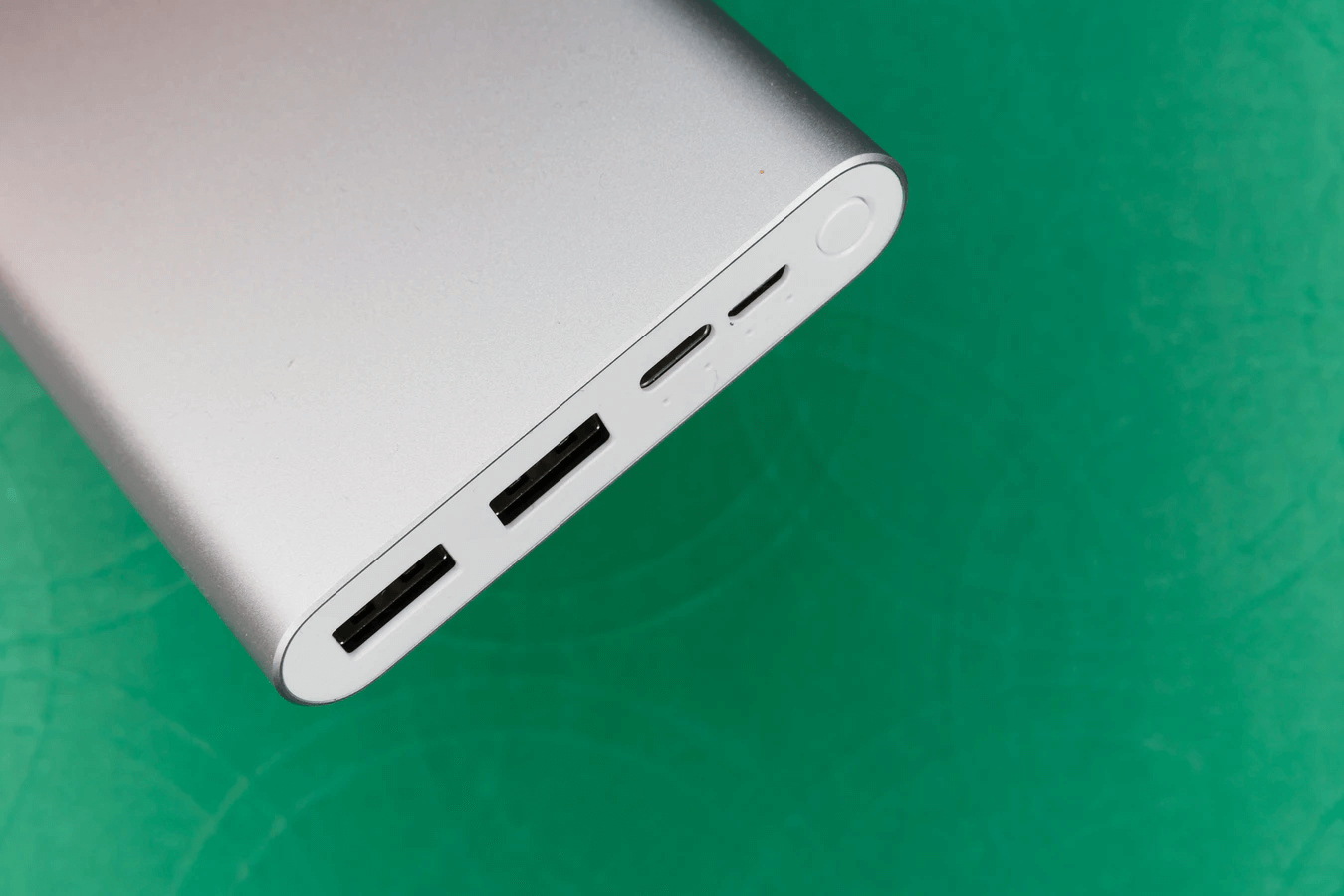 All students, regardless of their specialization, spend lots of time with their phones. Since these gadgets can solve dozens of tasks, keeping them charged is necessary. Mac Apps for College Students over the world.
It is no surprise that students seem to be always on the go, making portable wireless phone chargers valuable tools.
If you get one, with no less than 10000mah, you'll forget about the need to find a socket every place you go. Usually, such a charger would keep your phone charged from zero to hero three or four times. Isn't this thing a bargain that all students need?
Smartwatch of Fitness Bracelet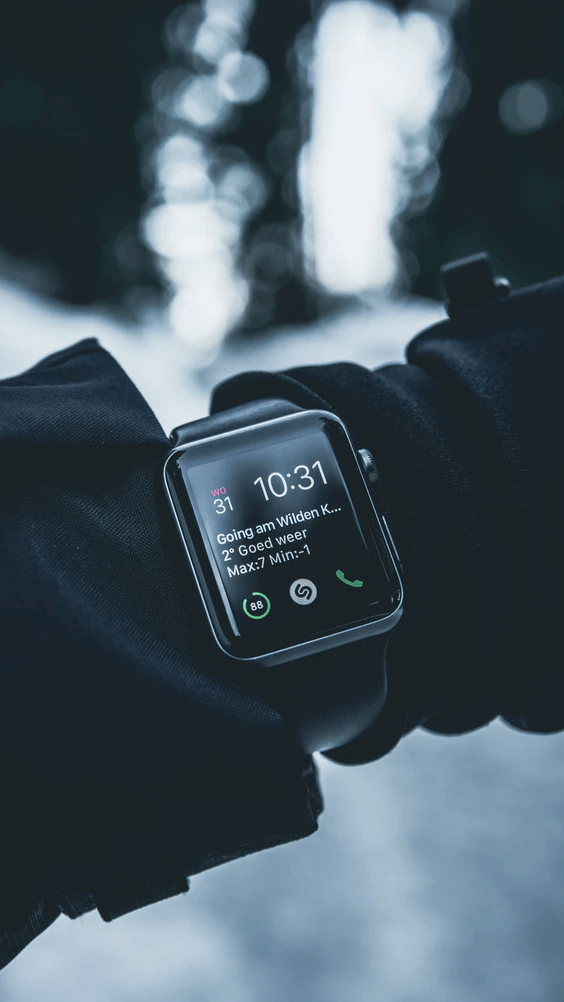 Health is vital to all of us, meaning that we should embrace our well-being, regardless of other activities and endeavors. In this sense, students can make the most by purchasing a specialized fitness bracelet or a smartwatch to track your physical movements.
With their help, you'd remember to have at least some physical progress. Sitting in front of your laptop is undoubtedly essential, but having a walk or a light exercise is equally relevant.
External Hard Drive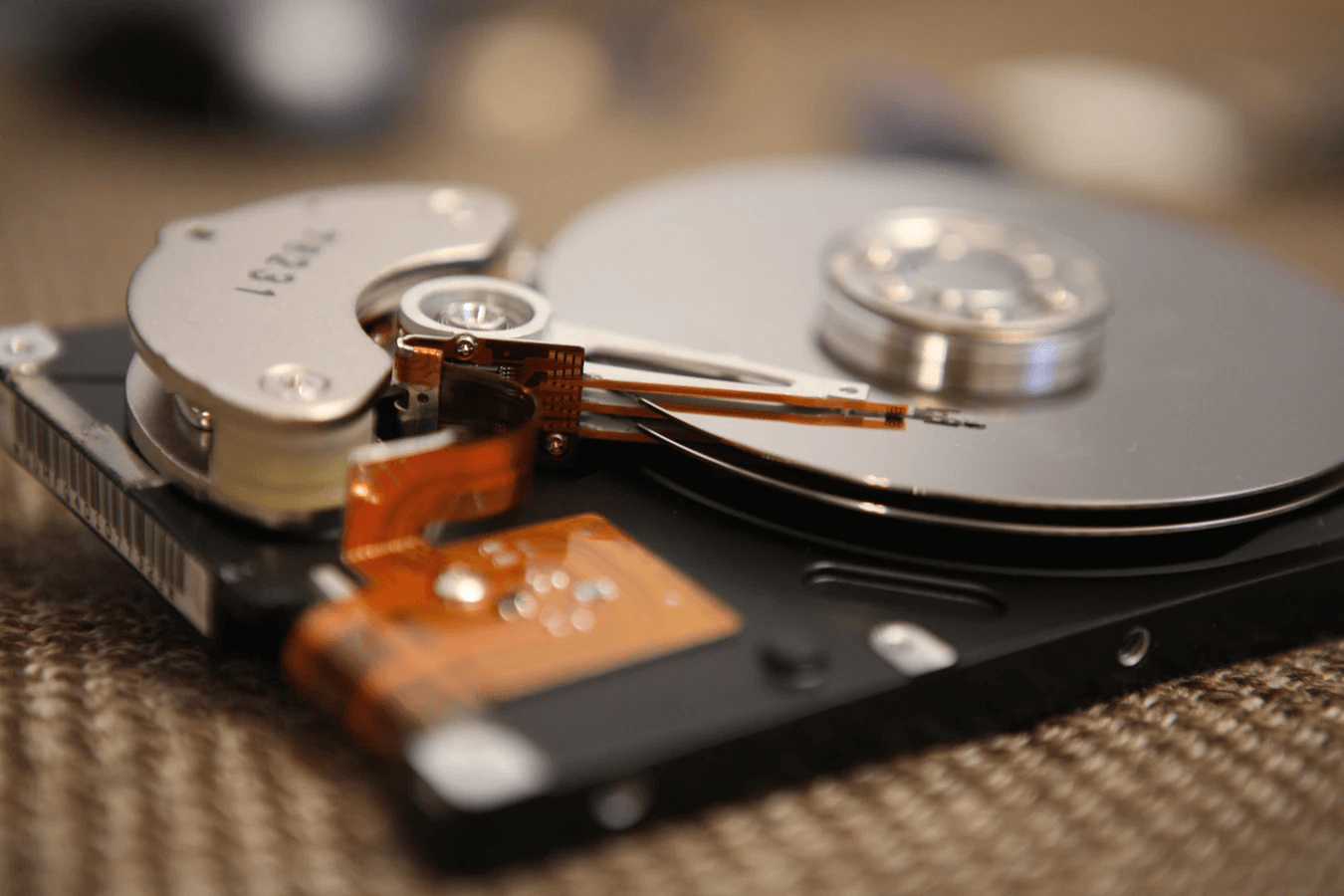 When it comes to storage, educational institutions, especially universities, require students to submit dozens of papers and presentations. Even if your laptop or a tablet has enough storage left at the year's start, the situation might be drastically opposite as the exams approach.
External hard drives, either SSD or HDD ones, are great additions to your study progress. You will forget about the need to use any cloud storage, whereas the compact design of these gadgets makes it easy to carry them whenever you go. With these advantages in mind, external hard drives are a must for all students.
Wireless Headphones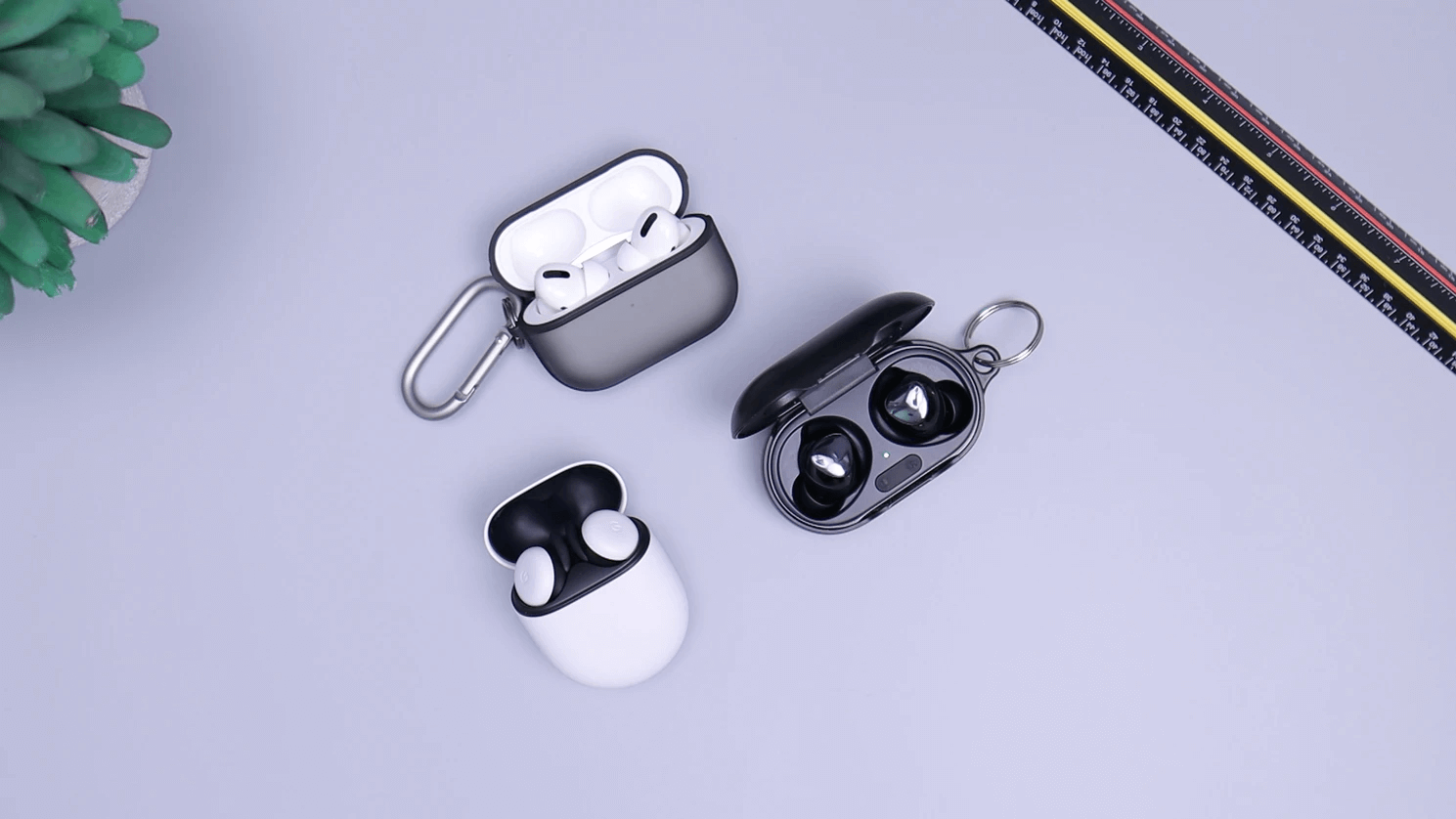 Since more universities introduce mixed learning and online education strategies, having an option to alienate yourself by focusing on studies is required. For those purposes, wireless headphones, such as AirPods or their alternatives, are excellent choices.
If you're staying at a campus, Bluetooth headphones will help to omit any distractions, alongside staying focused on your course. Once you've used such devices at least once, you'd recognize their advantages, especially once you compare them with regular headphones.
Smart Lamp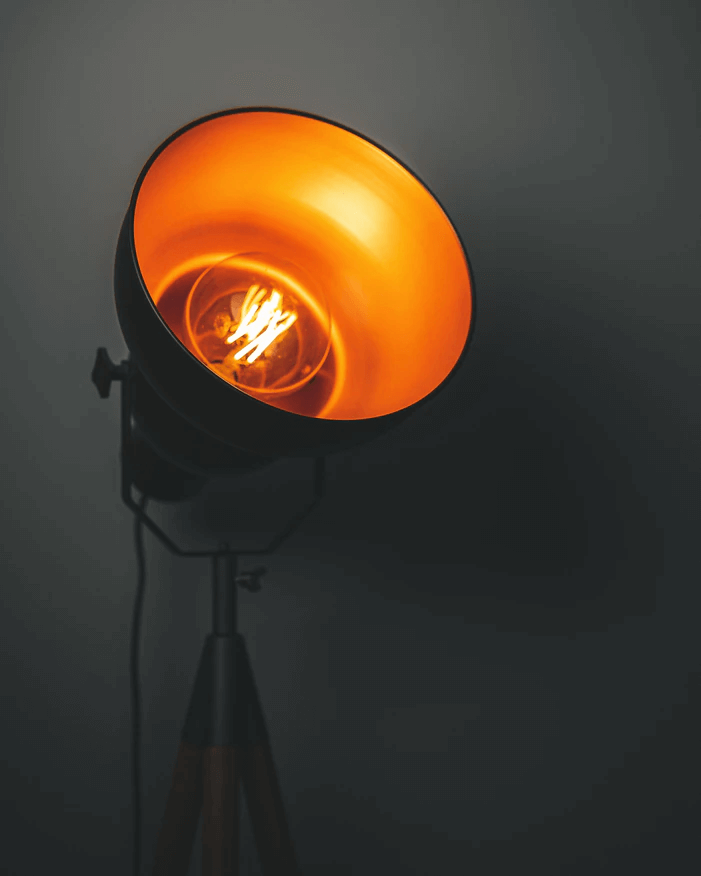 Each student needs a proper lighting and an appropriate atmosphere to maintain its studies. Since exam times are harsh, oftentimes requiring schoolers to study at night, having a lamp is an absolute must. As advised by psychologists, having a lamp is required not to damage your eyes and well-being in harsh and challenging situations.
One student once told me that "lamp makes your evening study routine a lot more comfortable with that soft warm light; whether you're reading a book, browsing through Udemy, PapersOwl, Khan Academy or sketching anything on paper." This phrase, which is hard to refute, outlines the relevance of having light devices that would refresh your room and create an appropriate study atmosphere.
Camera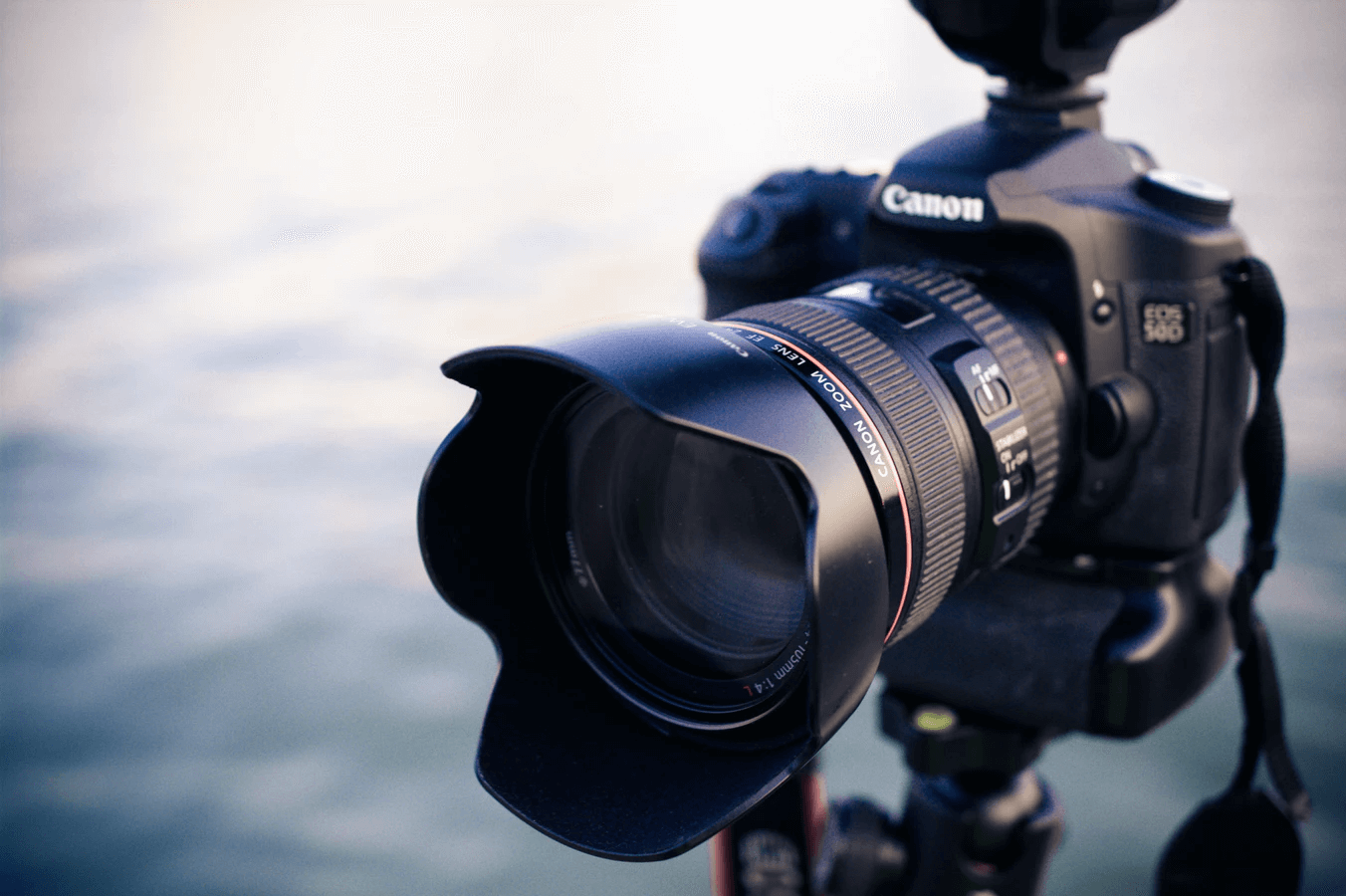 Living on a university campus encompasses a wide range of activities and events going on. Having a portable camera with yourself is an excellent idea for filming the most memorable moments. Not only will you be able to watch some of such events, but the camera will also capture the best vibes of your student life.
Even though this device is not obligatory for purchase, having your small camera would help to film something for yourself. Alternatively, you might be asked to film something by university representatives, making your student life even more exciting and full of events to capture!
eBook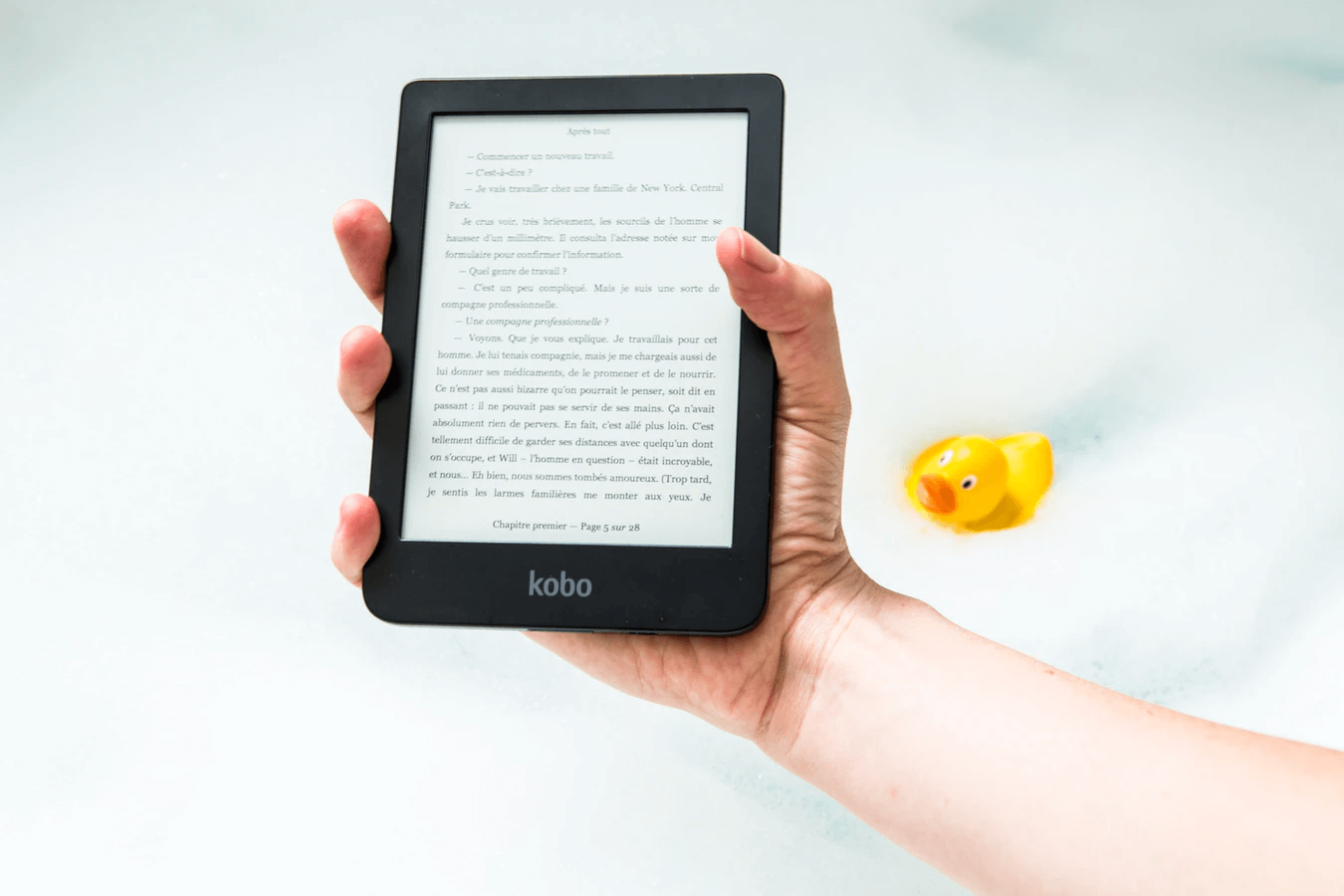 It is no surprise that an eBook is a must for any student who has to read plenty of materials. No educational program would require you to forget about research papers, case studies, and books. Since a laptop's screen damages your eyes like a phone's one, obtaining an eBook is smart.
The excellent news is that Amazon has plenty of Kindle devices suitable for student purposes. With an eBook, you'd forget about having any sight issues, alongside being able to read in the dark.
WiFi Range Extender
Regardless of whether you're living on campus or at home, the quality of Internet connection is relevant for omitting any distractions. A poor connection can drive you mad, especially once you have an upcoming exam. To fix any Internet issues that ordinary routers have, getting a WiFi range extender is handy.
Since most routers struggle with providing a stable connection, such a tool would guarantee your connection's stability.
Read more: How to Use Google Translate to Italian? 5+ Best Apps
Portable Printer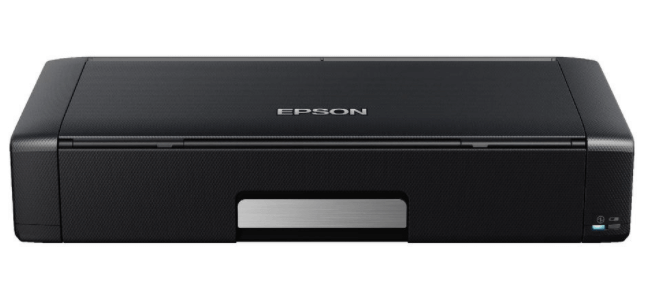 As the technologies progressed, portable printers became real. They connect to any of your devices via WiFi or Bluetooth, allowing you to print anything you'd like. For regular schoolers that need many papers to be printed, a portable printer is of great value.
In the long run, you'd manage to save a few bucks by having your printer. Since some of the smallest gadgets are compact and portable, you won't have any personal space issues. After all, having an option to print anything you like in your room is too tempting to resist.
Rice Cooker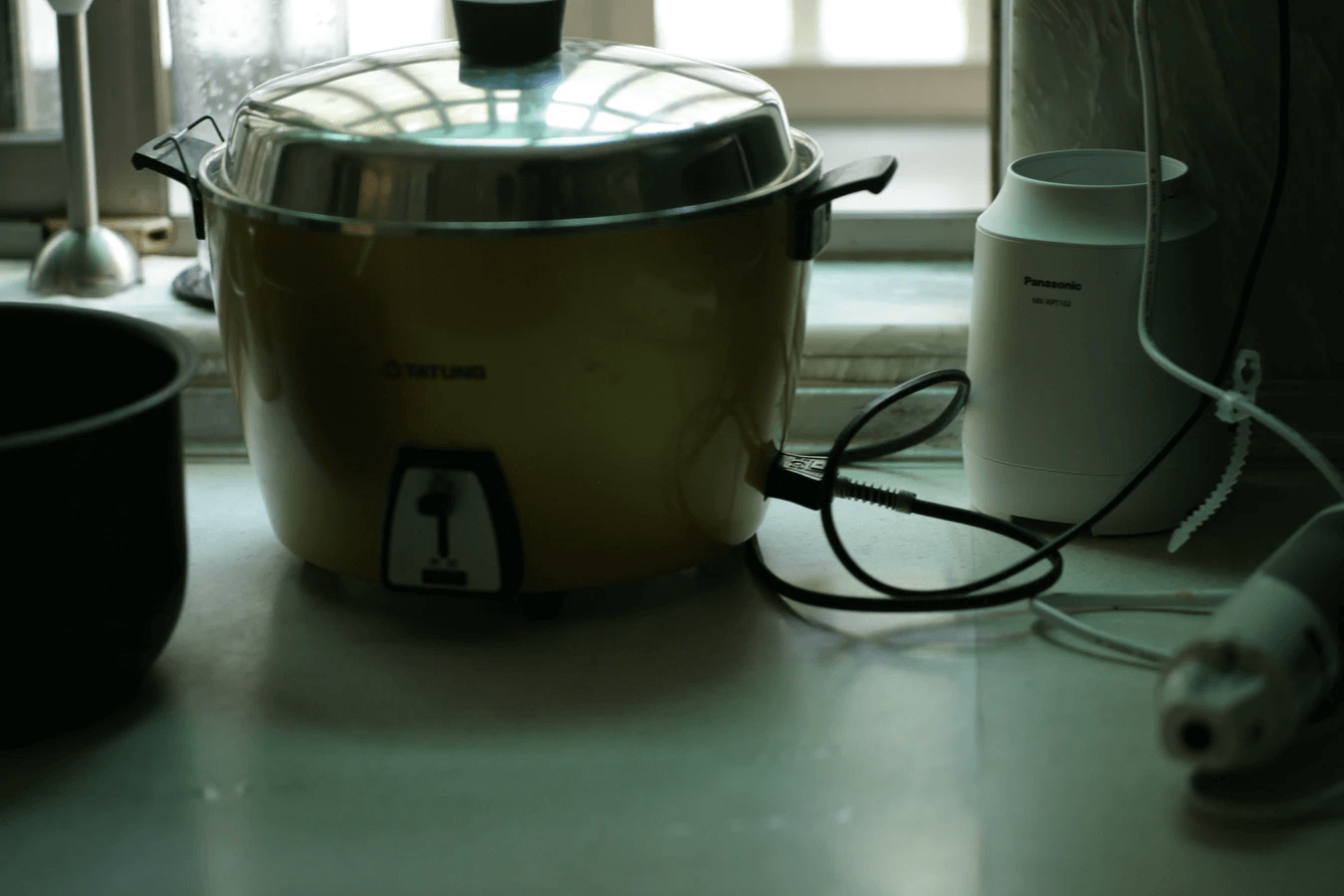 Having all those technical gadgets in mind, you shouldn't forget about your diet. Since life on the campus might be too busy, saving some time on your food preparation process is smart. Purchasing a rice cooker would save you lots of time, at the same time allowing you to allocate it for study or other purposes.
Some of these gadgets have various functions, allowing you to boil, fry, or heat any products you like. For such purposes, a rice cooker is a great addition to your campus room.
Summary
Since all students have a smartphone and laptop, you won't find such recommendations in this top 10 list. Instead, it contains all the best devices that would save much time and boost your concentration or productivity. It is no surprise that each of the gadgets indicated has its purpose, alongside making your student life a bit easier.
Don't forget that you can save lots of money on special discounts and student coupons for any of the mentioned devices. Even though you are welcome to choose from these top 10 devices one by one, having all of them altogether would sustain your university education for years to come.